CarteBlancheVoyge
LoveTulum Collection
One-off luxurious pieces in silk twill, crepe de chine, silk jersey and silk cottons ….for the tropical day on the beach, cocktail in resort bar or throwing it on in town….
The wonderful Sarah exploring the collection in a stunning jungle surroundings in Mayan jungle!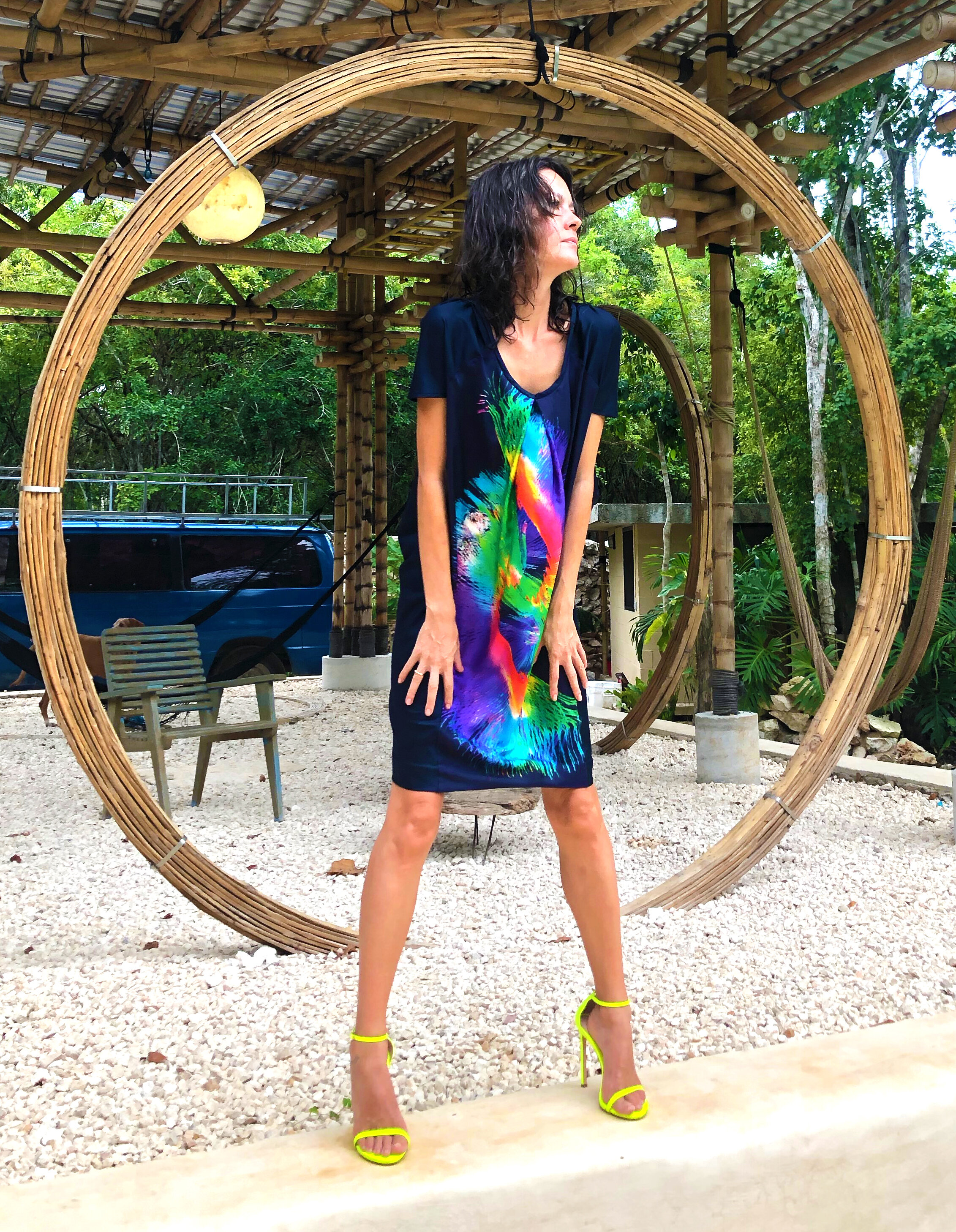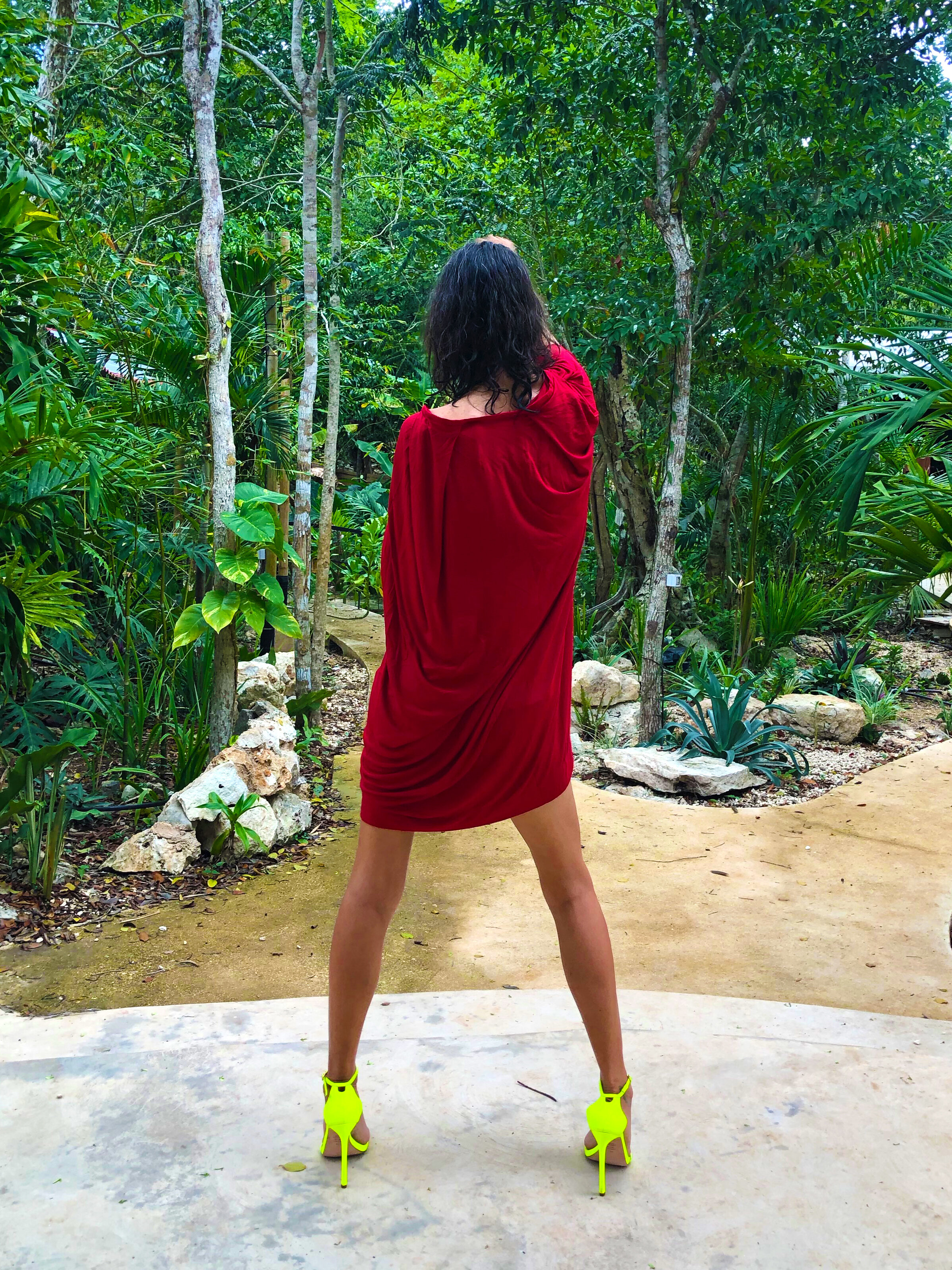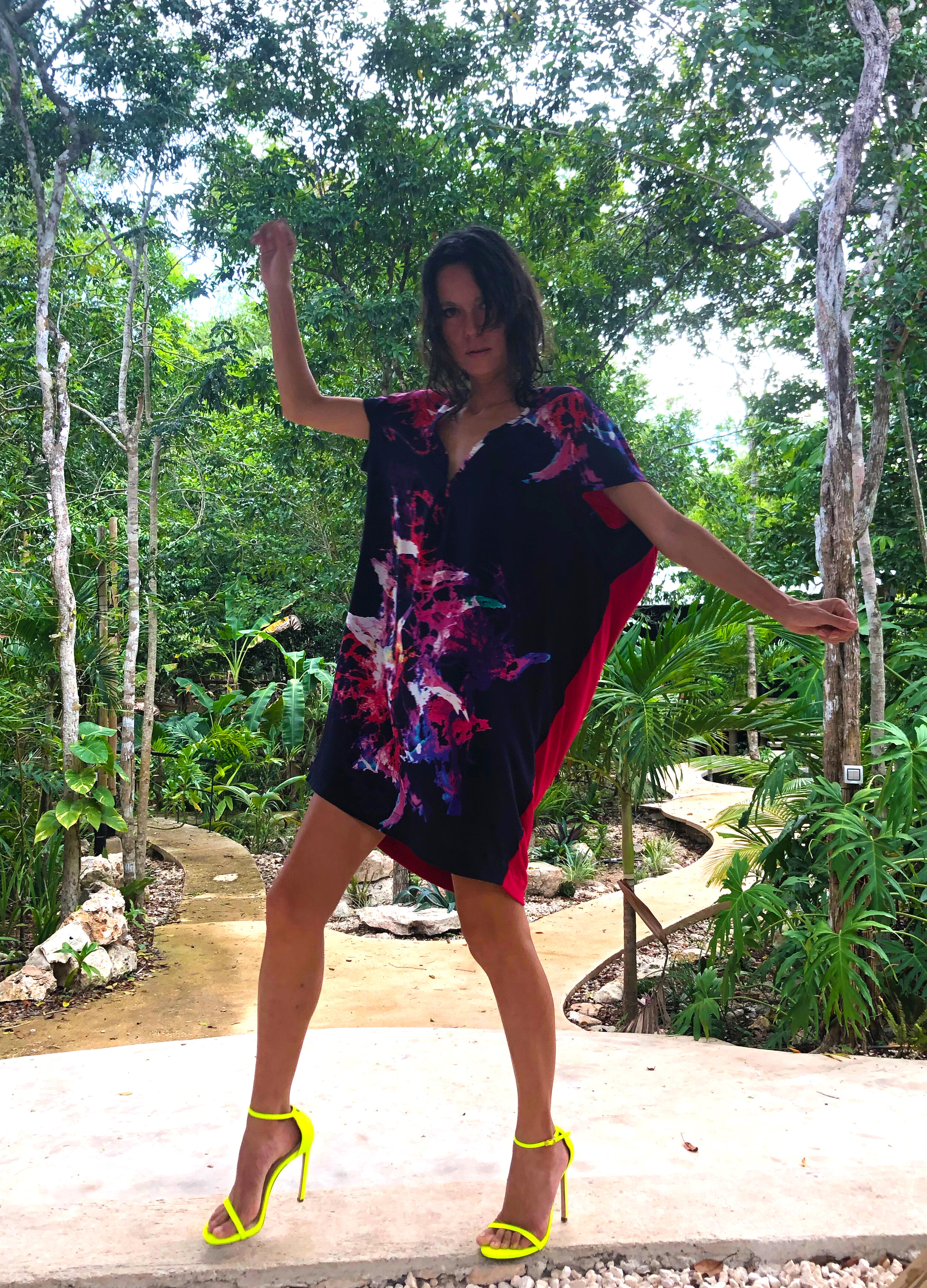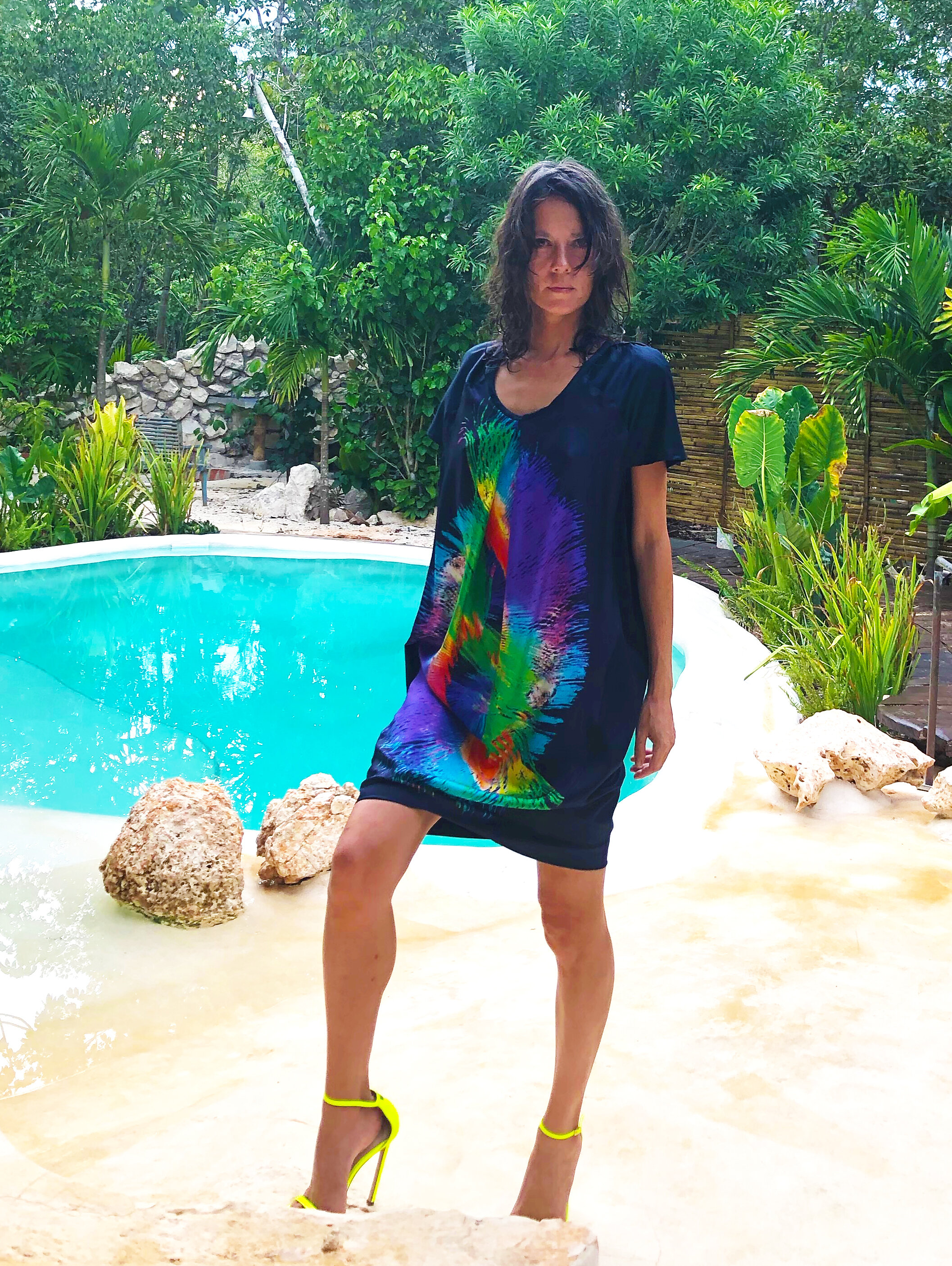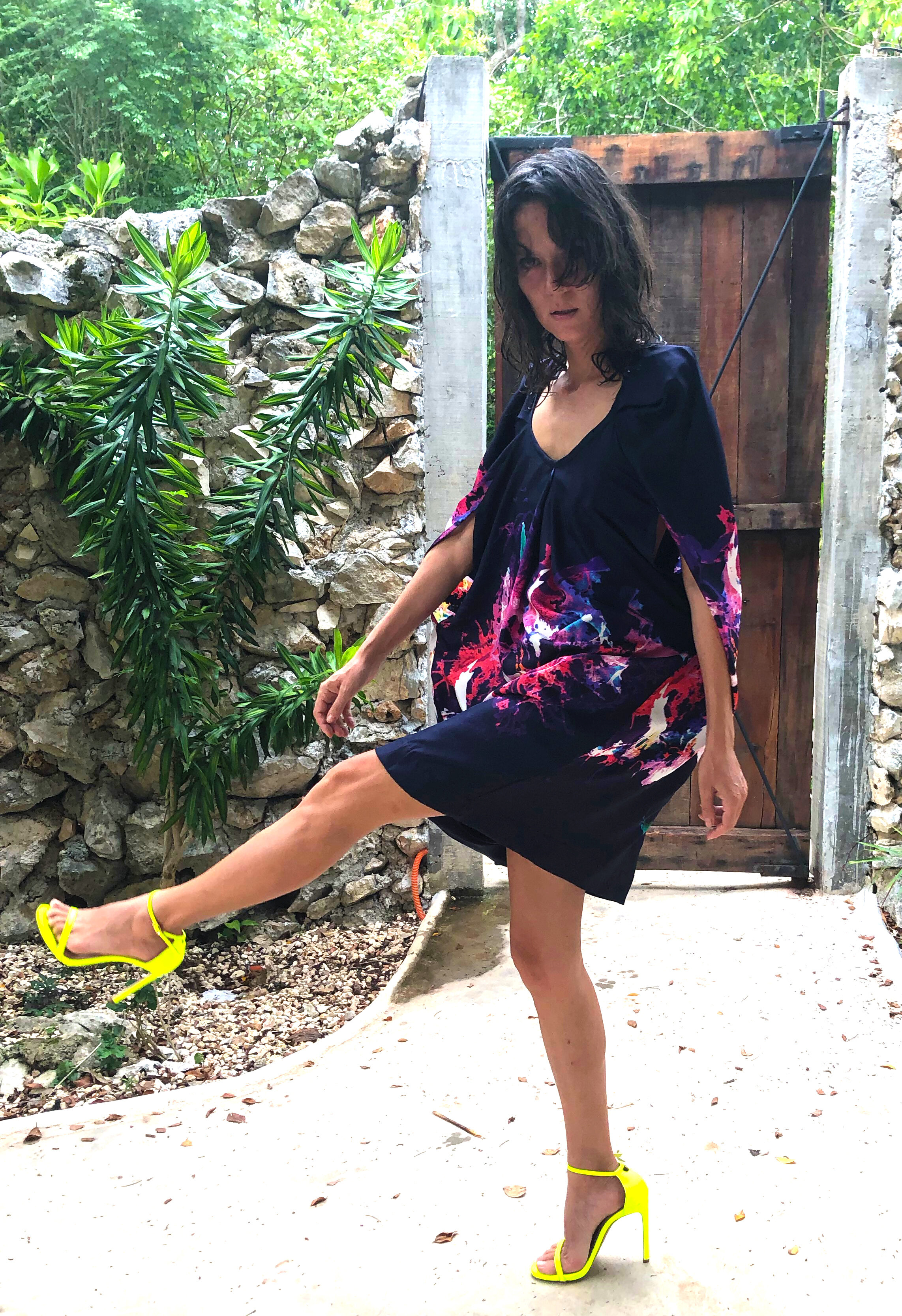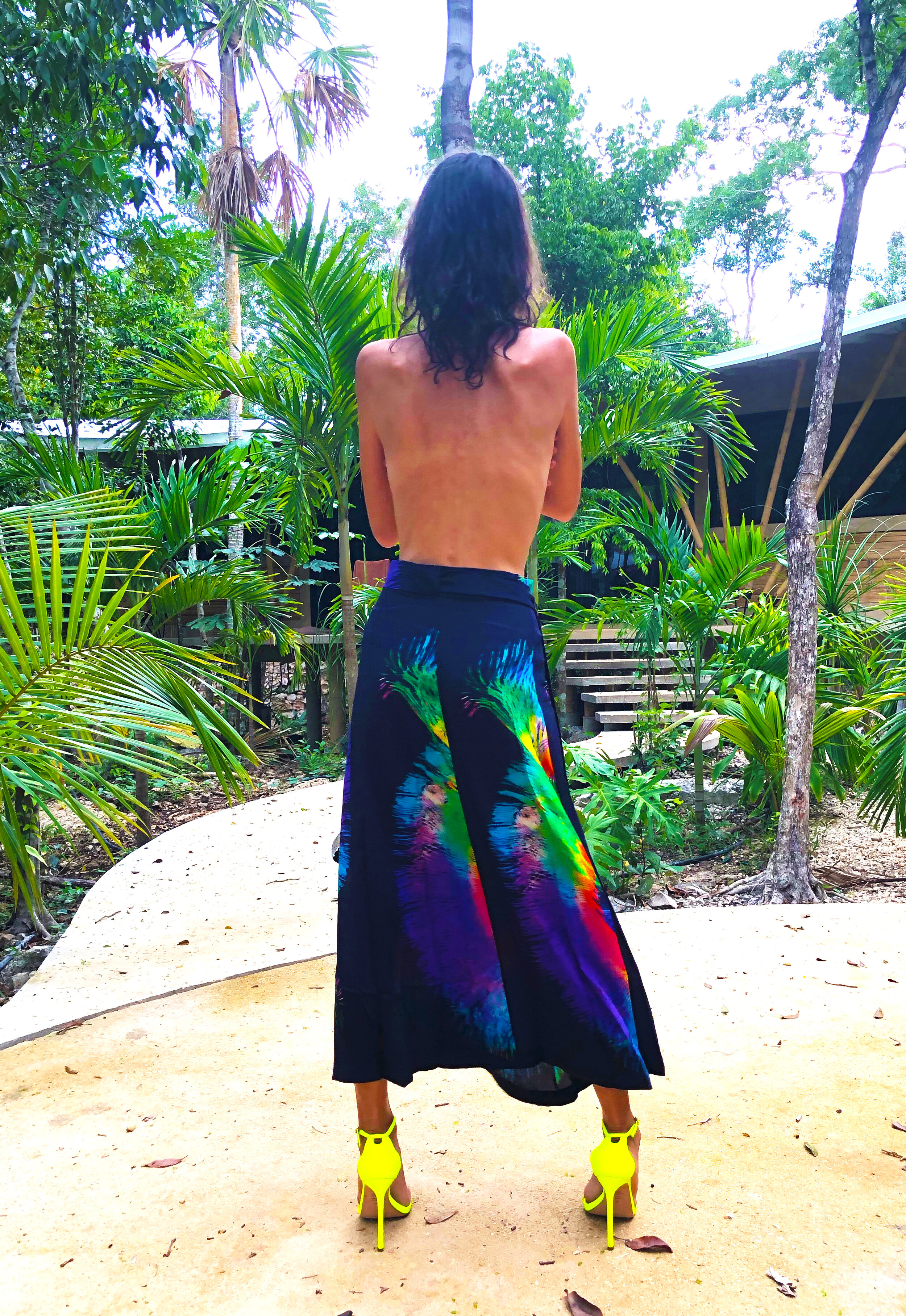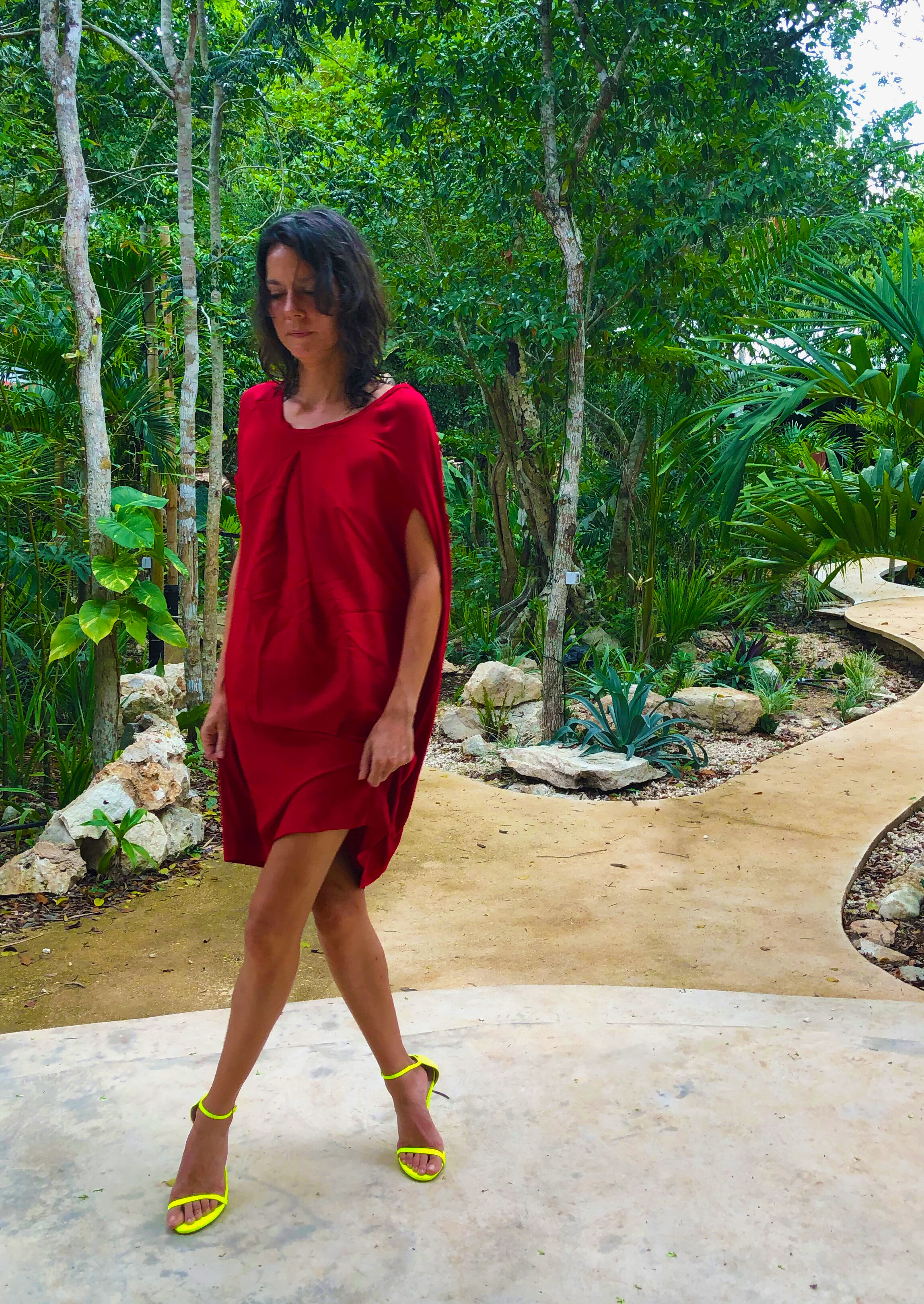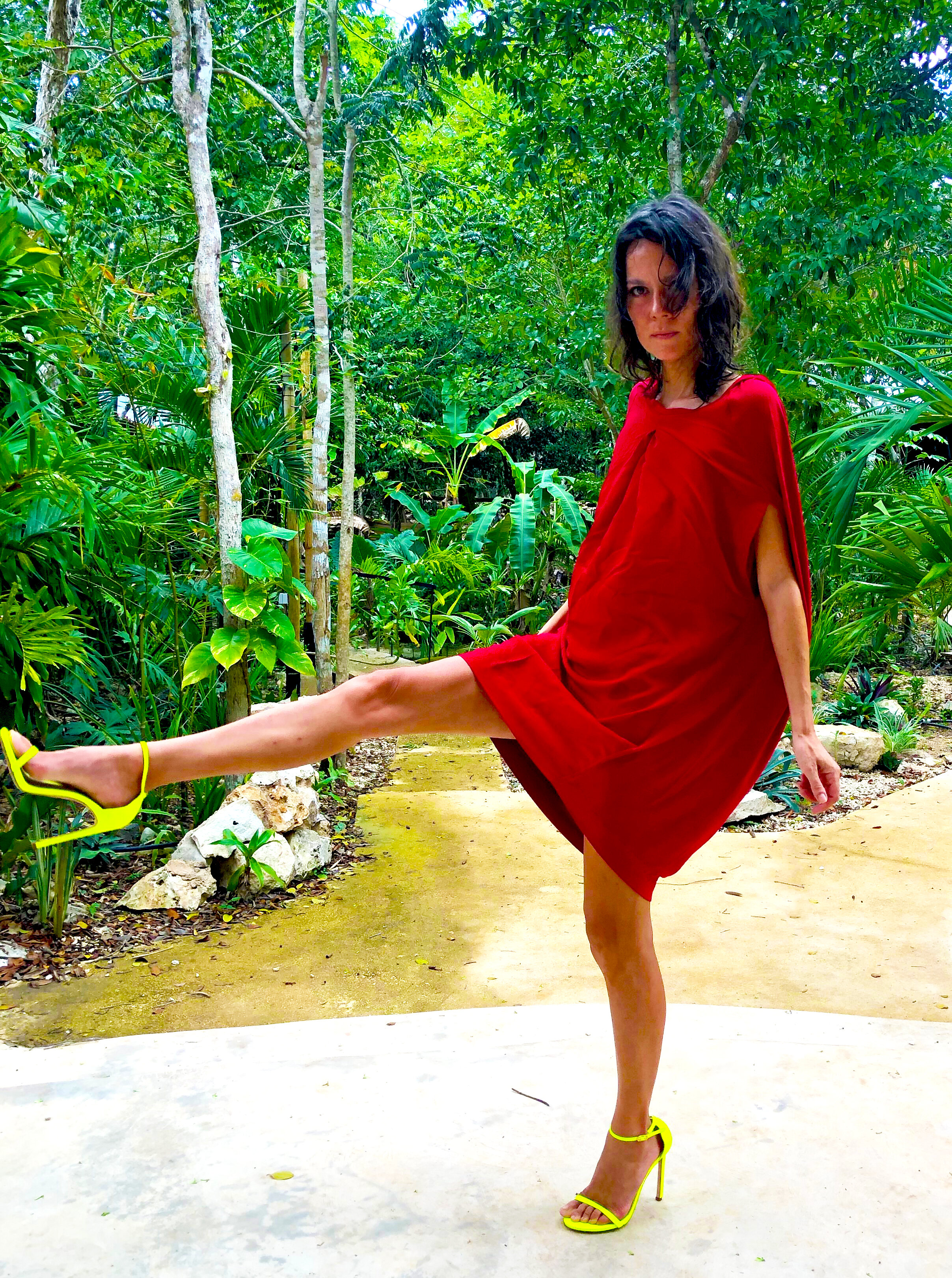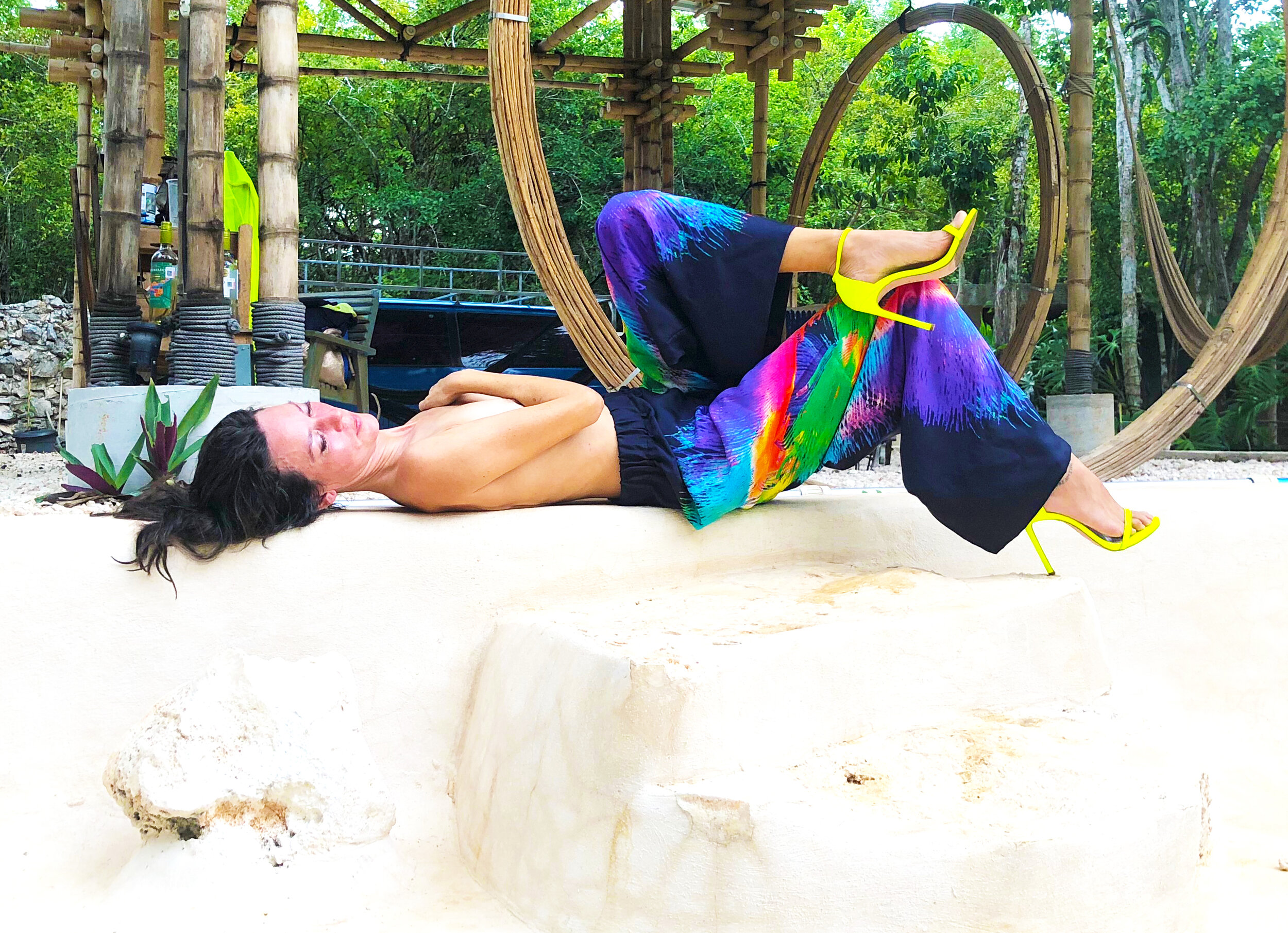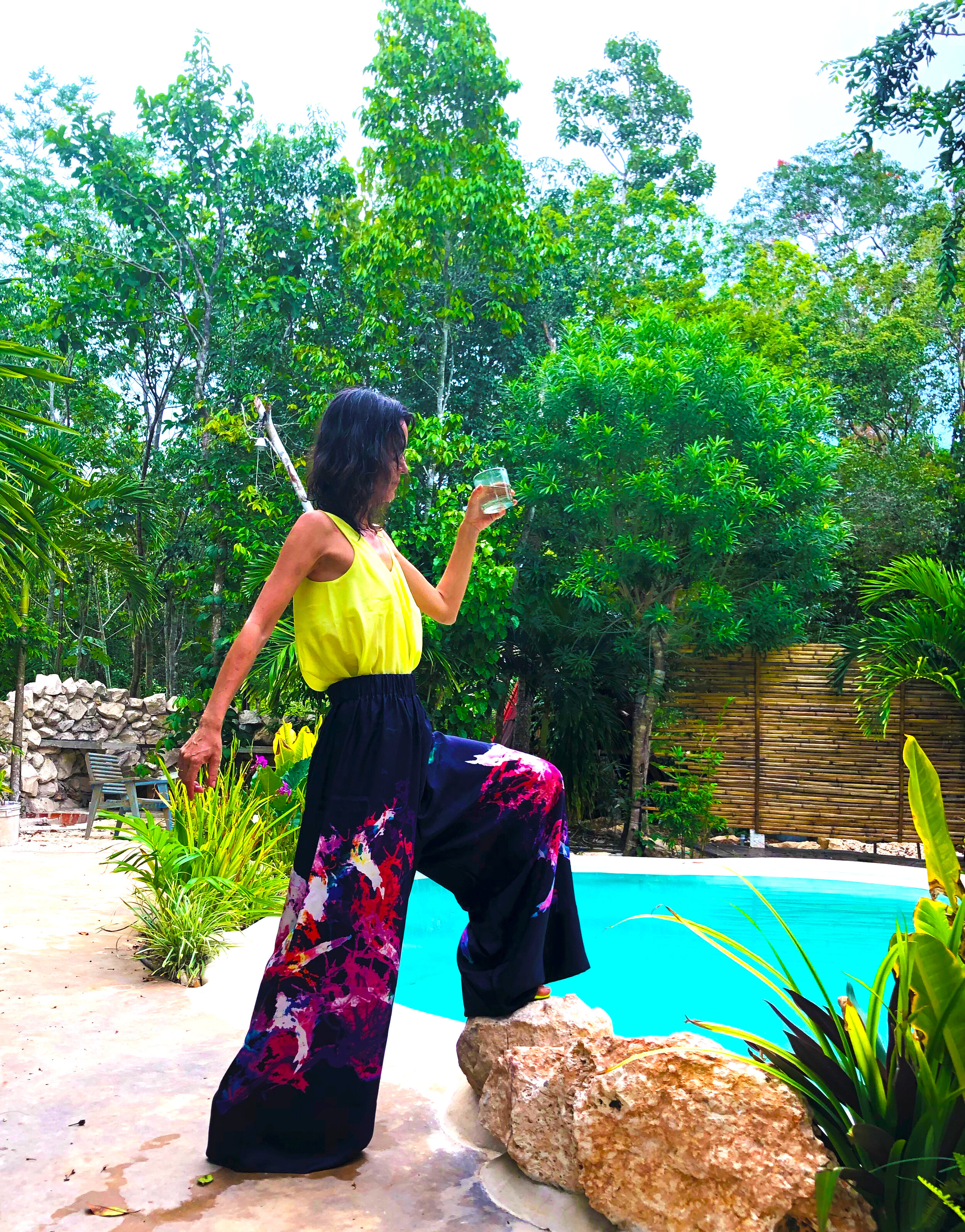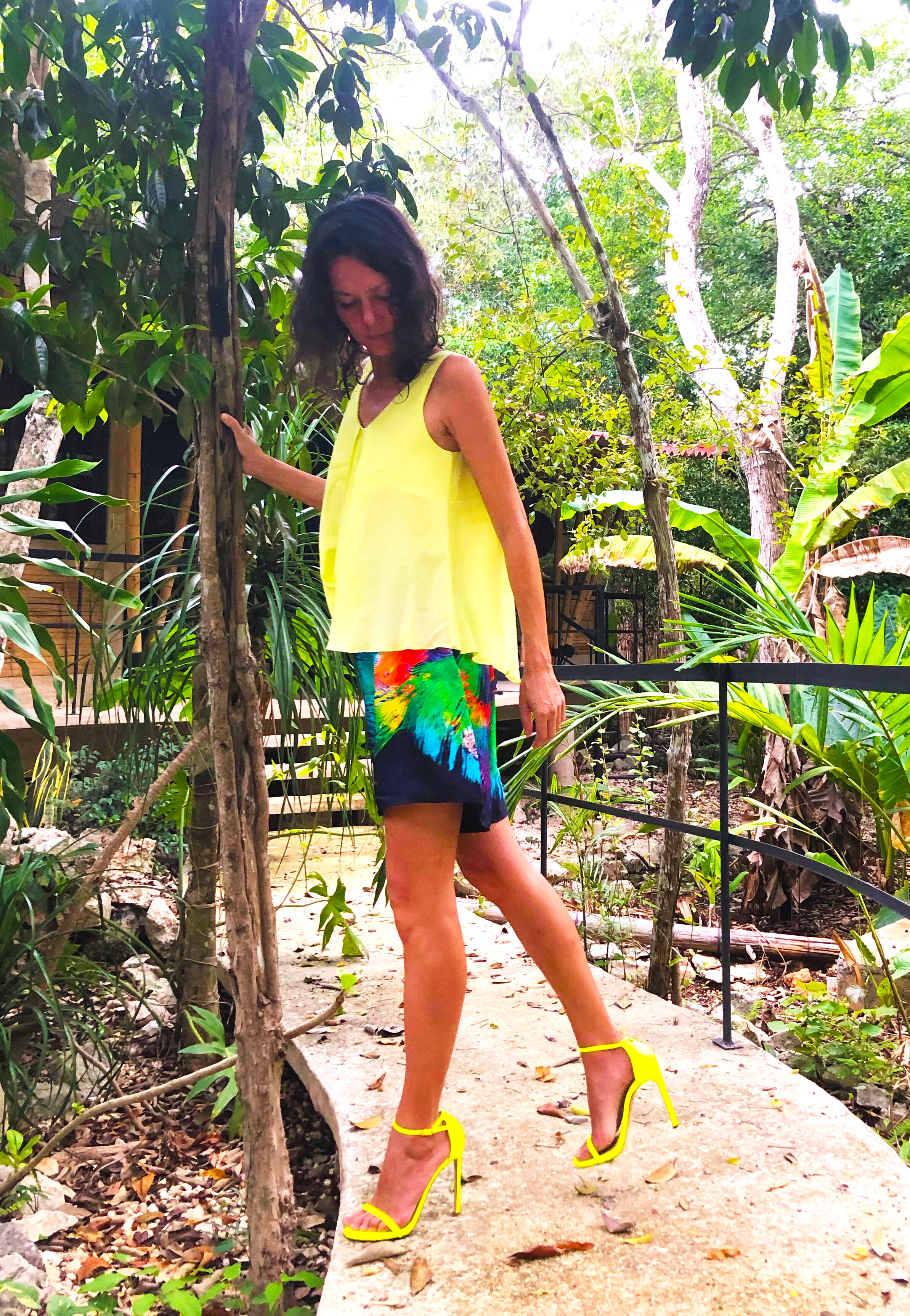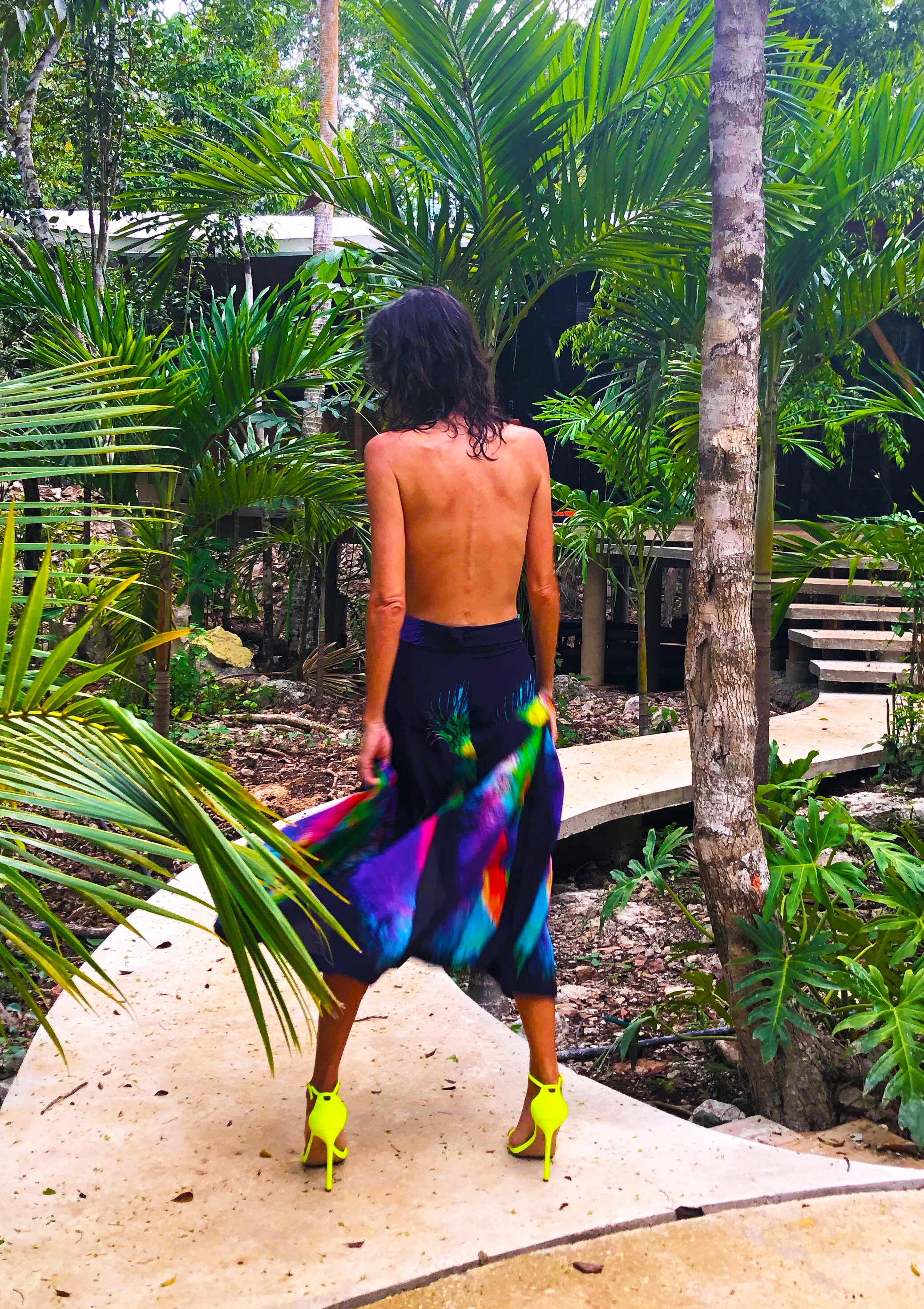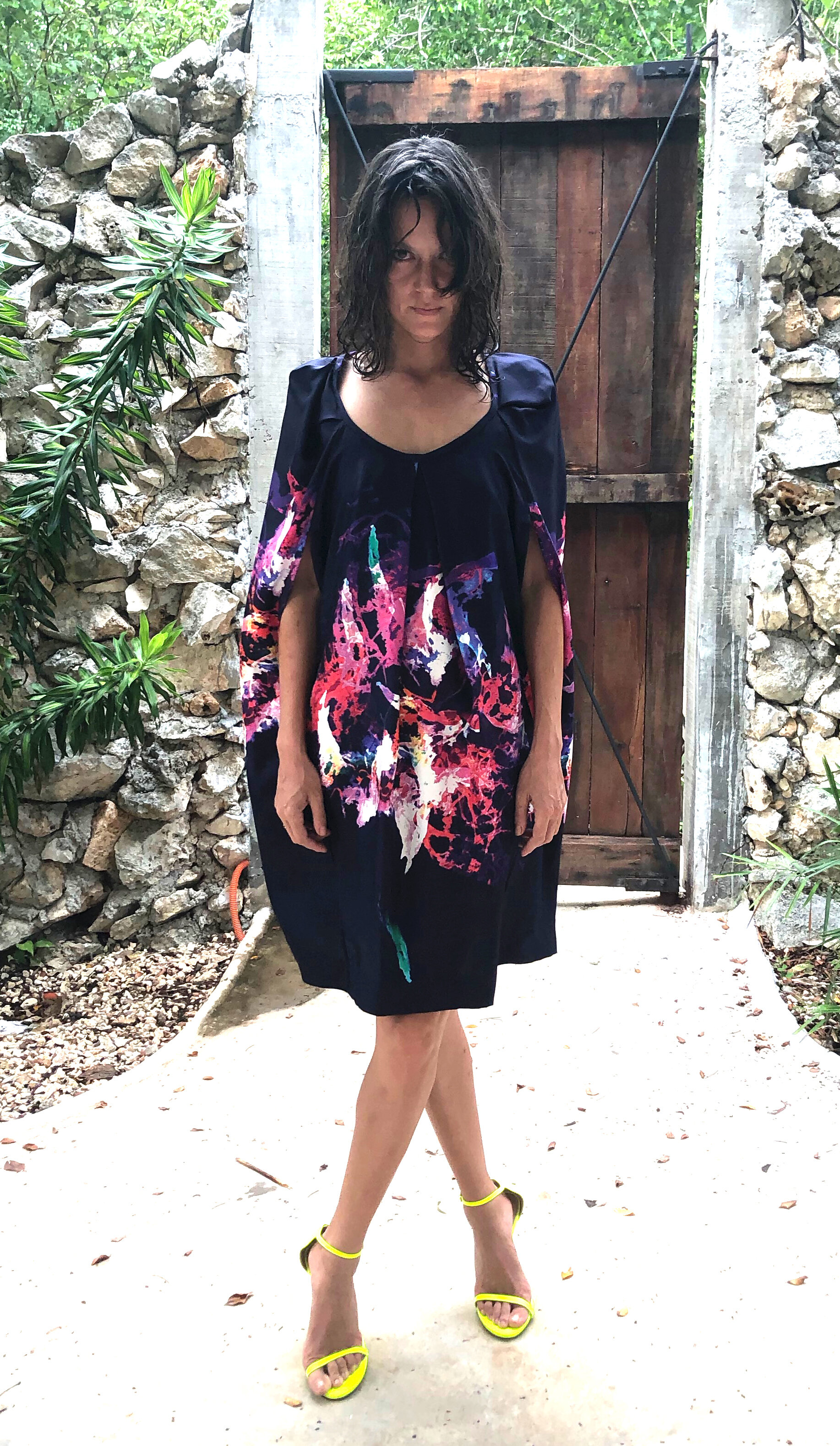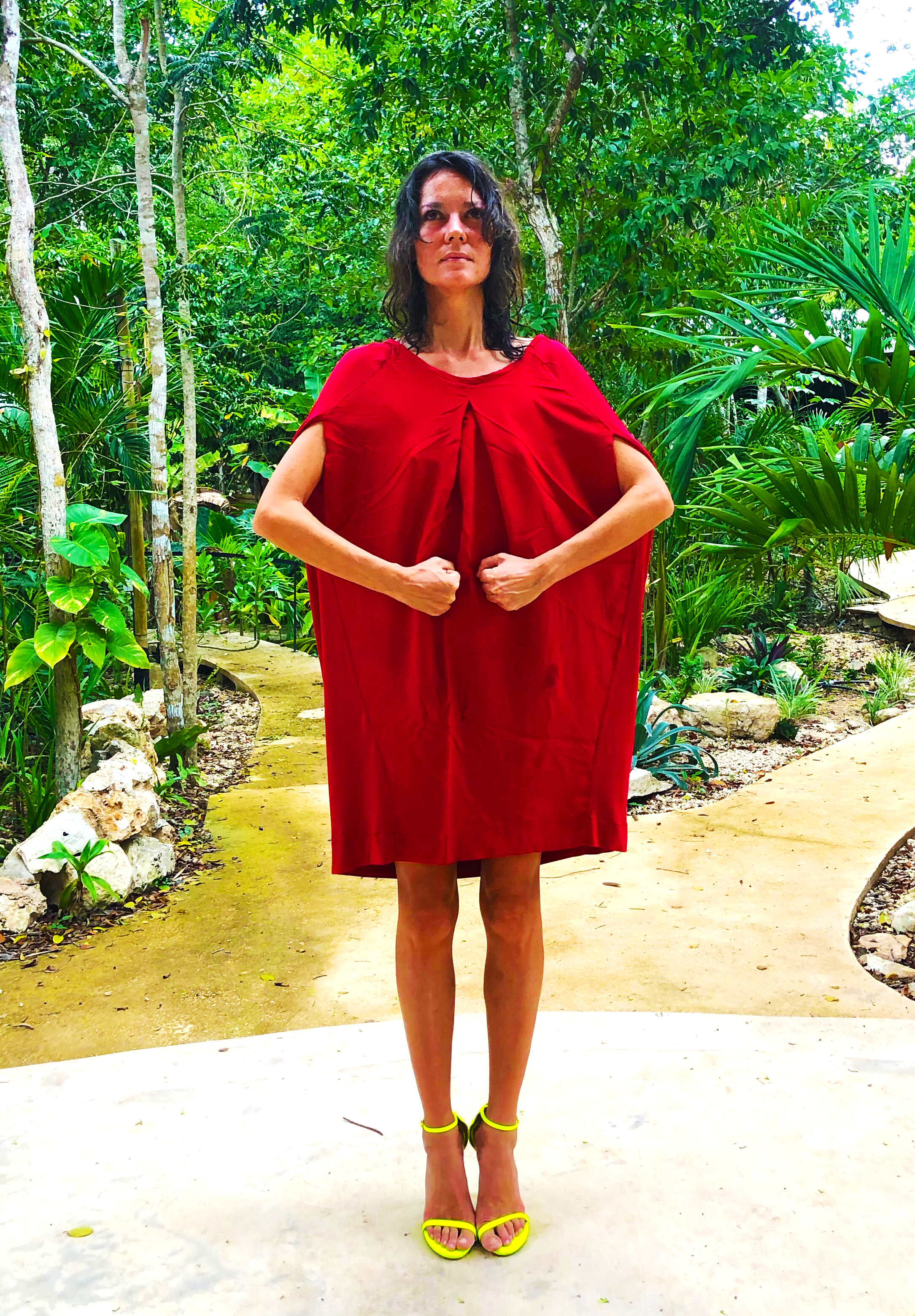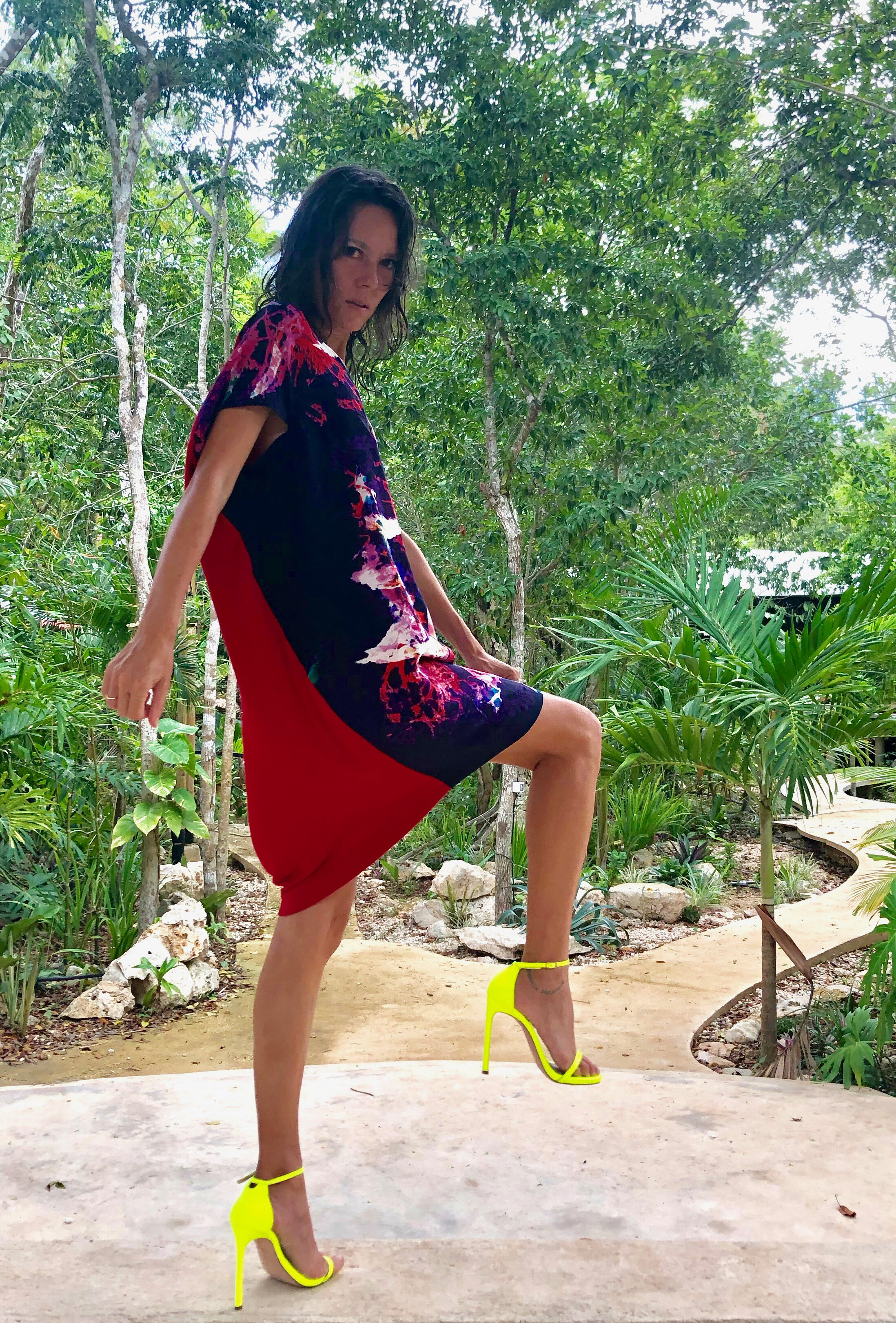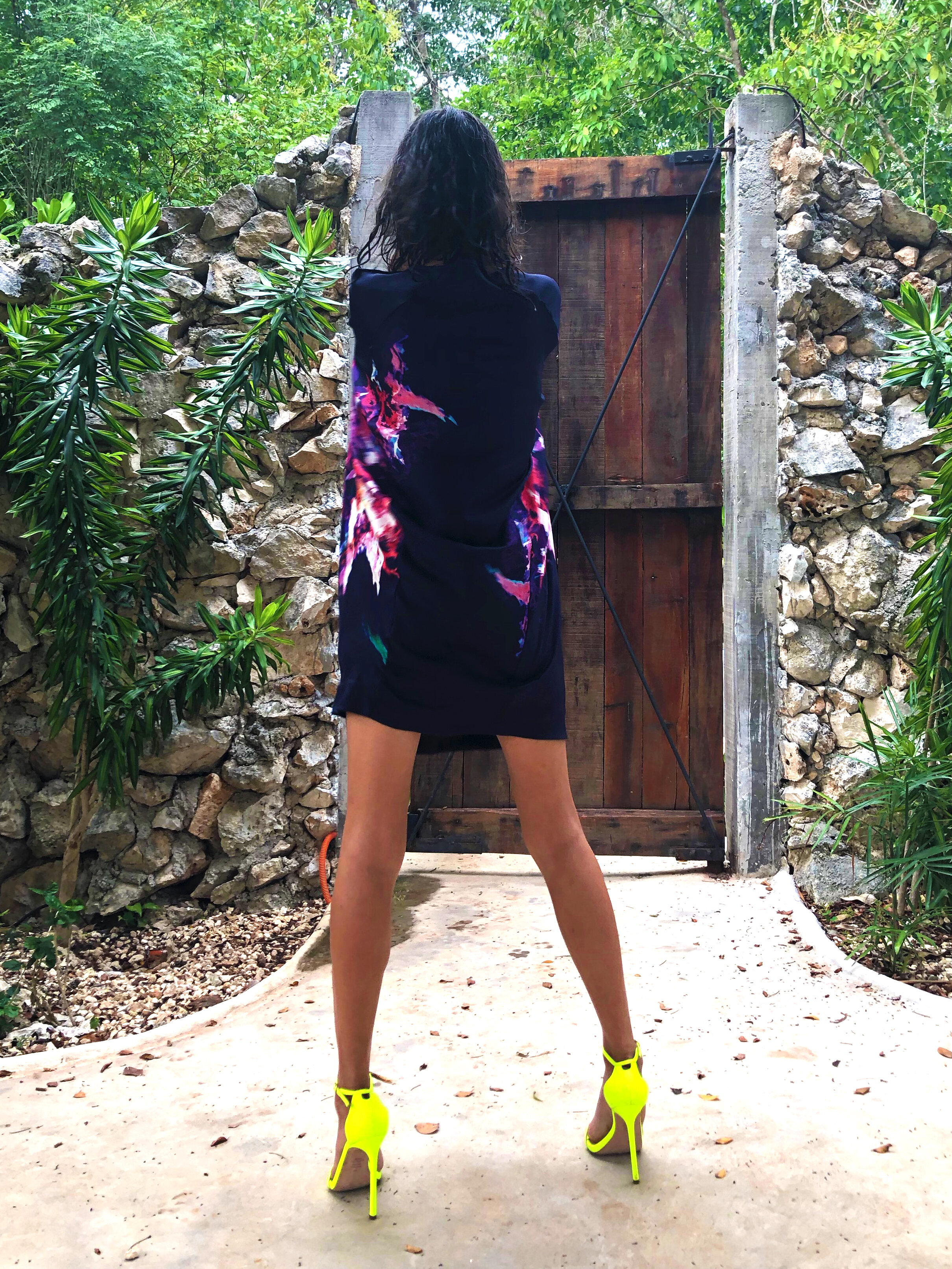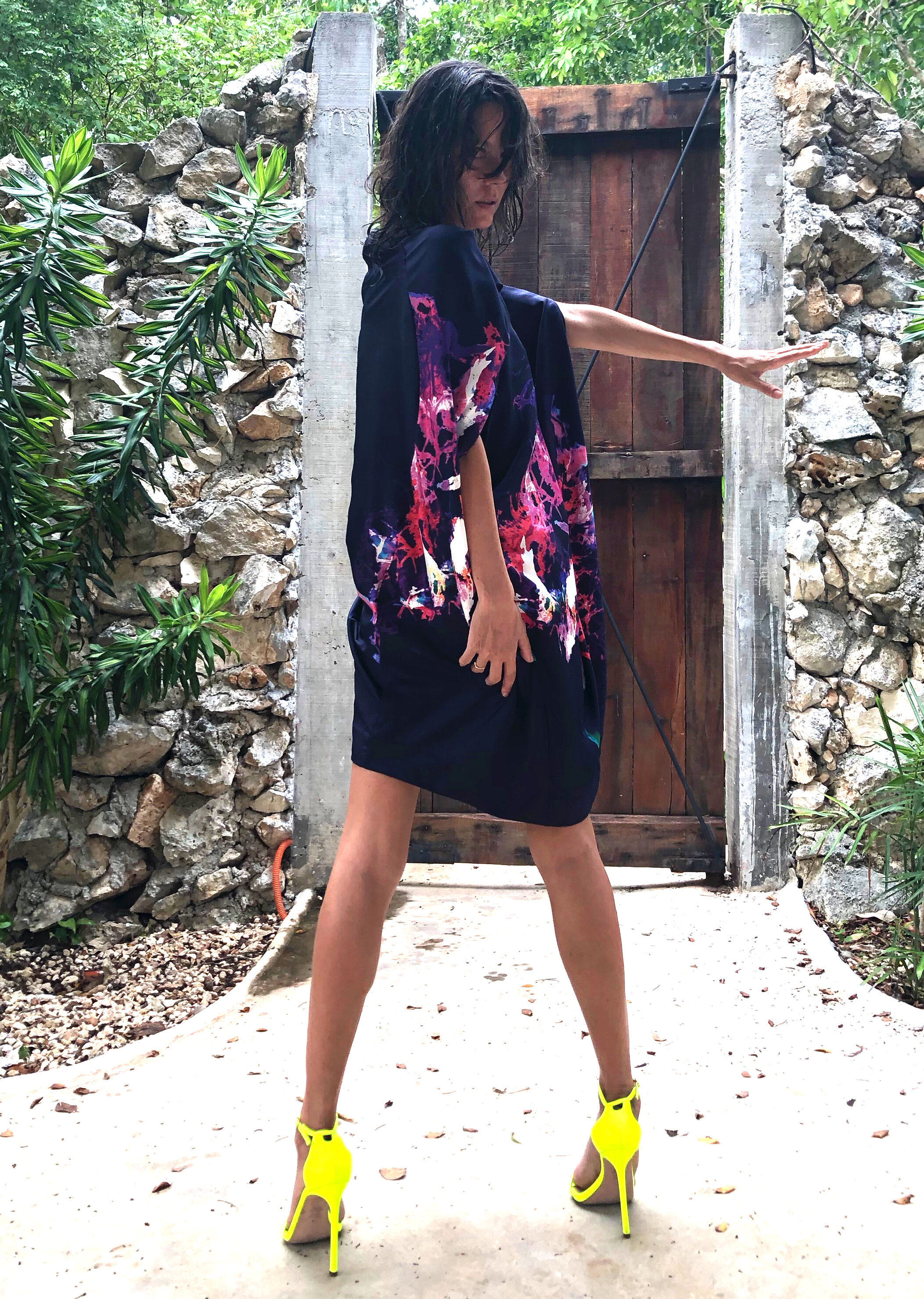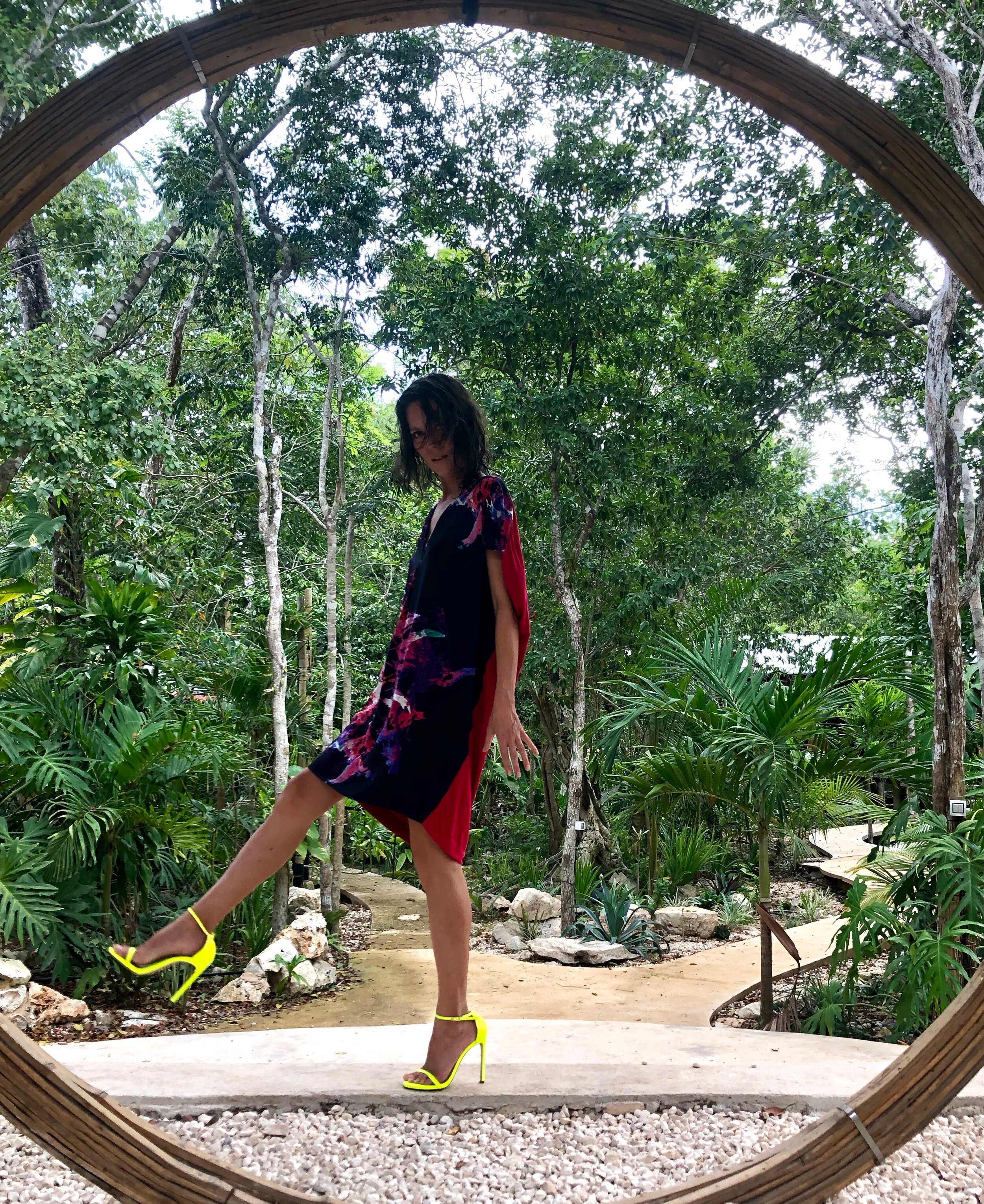 Capsule collection and special one-off designs inspired by traveling from cosmopolitan cities to stunning beaches, exotic jungles, mesmerising deserts, breathtaking coasts...and back.
Timeless&beyond seasons, thoughtful&sustainable creative philosophy.
Join us on the voyage…
CarteBlanche offers unique and capsule collections in limited quantities working directly with small ateliers and local handcraft manufactures offering beautiful garments not found anywhere else in current time frame.Experiencing real time which has become luxury itself and the joy of emotionally connecting to a beautiful piece of clothing designed with thought and value.